What I loved about Dead Dead Girls by Nekesa Afia:
The taboo love affair between two young women.
The scene settings of secret speak easies during the prohibition era.
A plot that sets a young woman of color as a leader to solve a serial killer mystery.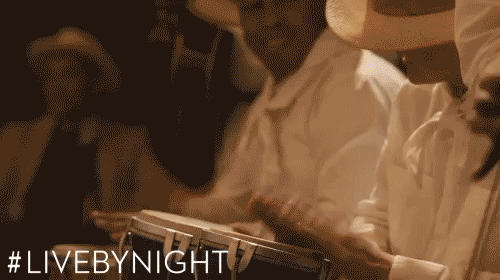 What didn't work for me in this story:
The story needed more character development.
Events jumped too quickly from one to the next.
Louise acting as liaison for white cops wasn't quite believable as written.
Dead Dead Girls by Nekesa Afia is a debut novel, built from a fabulous plot idea.
Unfortunately, it wasn't effectively executed in my opinion. I skipped through several chapters to read the two ending chapters. It turns out that I had predicted the killer correctly, very early on in the story. I also predicted an important murder. I do believe the author has success ahead of them. This book was just a near miss for me.