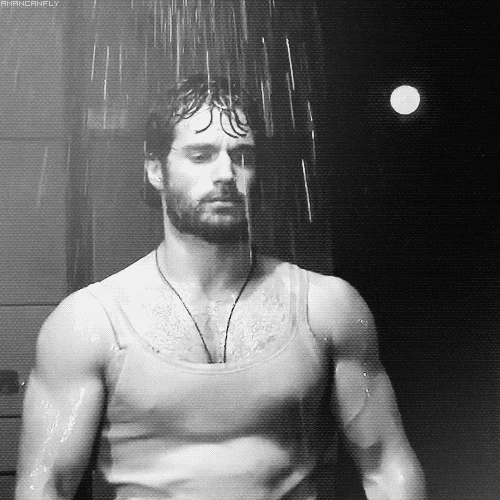 Hello sexy bearded man…
Honestly, a small-town fisherman with a beard is not my type. And yet, Brendan is the best part of It Happened One Summer by Tessa Bailey. ¡Aye caramba! If you get nothing else from my review, know this: Brendan is one of the sexiest fictional men you'll ever read. That is beyond his fictional body. It's also due to his incomparable acts of affection toward Piper. He's just genuine! He's not a showboat (haha, pun). He is genuinely in love with the truth of Piper.
Piper, our leading lady, is a spoiled socialite on the verge of 30. She has no "real" job to speak of, and after making a big mistake that has real consequences for her step-father, she's sent to the small town of Westport Washington for a few months. Her biological father is kind of a worshipped hero in the town. While she doesn't remember her father, the whole town soon teaches her why he was so special to Westport. In addition to finding the story of her father, Piper re-writes the story of herself. She has a stepfather and a few townies that doubt her, but Piper finds her way.
She was warned against love in Westport.
Piper was warned by her mother to be cautious of the men in Westport. All of them are married to the sea. The sea will always come first. Brendan is one of the first people she meets when stumbling into the Westport drinking whole called No Name. He's clearly one of the fisherman of the town, and he's none too friendly to her and her sister Hannah. He comes off as grumpy, and kind of a bully. Almost immediately, we realize Brendan is grumpy with himself. He was unprepared for Piper's disruption to his structured life. Neither of them were ready to find love, but it's so damn sweet when they give in to each other.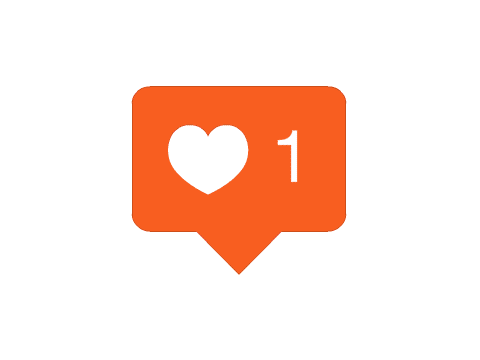 Tessa Bailey wrote a sweet romance not only for two people, but between Piper and Westport. Piper makes friends her own age, and also befriends some of the older folks. It's weaved into her personality naturally. Despite what her millions of social followers might think, Piper is a person with depth. She isn't just a pretty face for promoting products and labels. Piper is a caring individual and Brendan picks up on her greatness, quick.
The bond between sisters in this book was absolutely perfect. Even when Piper made the most epic mistake of her life, her sister Hannah was right there to help. Hannah travels to Westport with Piper, on a limited amount of money, so that Piper doesn't serve out her "sentence" of punishment alone. Meaning that while Hannah also has to rough it out in considerable squalor compared to their million dollar life back home. Hannah left her secret love interest back home in LA, and did not expect to find anyone remotely attractive.
Then suddenly, there was Fox…
I can't wait for book two "Hook, Line, and Sinker" by Tessa Bailey! Out in March 2022, we'll find out how/if Hannah can abandon LA for a life with Fox, a fisherman in Westport Washington. Obviously I'm hoping she ditches LA.
Side note, I'm attending Tessa Bailey's book tour in Westport next year!