Once again, Rebecca Zanetti has written us a dreamy fictional boyfriend…
Truly, Zanetti writes some of the best fictional men. They're always physically strong, caring even if they don't realize it, and just so lovable even if they're not ready to be loved. Huck is definitely grumpy and not ready to be loved. Thankfully, our leading lady is not one to prioritize a man. She's what we call "tiny but mighty". Laurel Snow is a wickedly smart FBI agent. Smart like Sheldon Cooper from Big Bang Theory. It makes her a little awkward in social settings, but she's not easily put off by people's perceptions of her. Having rare colored eyes, and bright auburn hair, she's grown used to strong reactions from her appearance alone.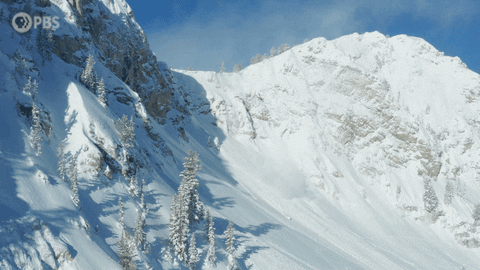 The thrill begins when Laurel gets a call from her mom. Her uncle is being accused of murder in the small town where she grew up. Using her connections with the FBI, she returns to Genesis Valley, WA to determine if the appearance of disposed bodies on a mountain side is cause for the FBI to take jurisdiction. Hence, how Laurel will come across Huck, and feel things she didn't believe she was capable of feeling. Under a low-budget, Laurel manages to set up a temporary office with a few locals, and begins investigating with the hope that the killer is not her uncle.
Small town folks have big time secrets…
The race to find a serial killer that begins to taunt Laurel is enough of a heart-pounding story on its own. What really throws readers off the mark is all of the locals with strange behaviors. Everyone starts acting strange, and outright lying to Laurel and Huck. A few people even muck-up her investigation on purpose. What doesn't make sense is, "why". What is there to gain if they're not the serial killer? Laurel is incredibly gifted at profiling, so intelligent that she's actually dumbfounded when she can't solve this case. Even her superior intellect can't comprehend the behavior of the people around her.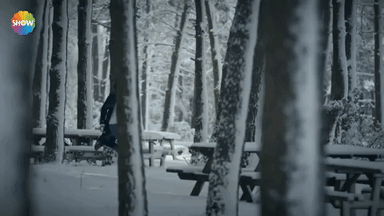 The truth will blow you out of the water. Seasoned thriller readers will not see it coming.
I love a thrilling chase for a criminal, with a dash of steamy romance on the side. When I reached the end of this e-book I literally swiped my screen a few times needing more pages! There is so much action and revelations in the end of the book that I was beside myself, needing more. This is not the last we'll see of FBI agent Laurel Snow, and I just know we'll see more between her and Huck. I can't wait!
Pre-order "You Can Run" – Out January 22, 2022