I started this audiobook with an internal squeal. Having listened to Neon Gods a few months ago, I was ready for the suspenseful drama of Roberts' modern Olympus with several steaming hot love scenes. While she delivered on a few good sexual interludes between Psyche and Eros, their storyline was lacking overall.
Marriage was the ultimate way to circumvent Aphrodite's hit on Psyche's life.
We know that Eros needs to protect Psyche from his murderous mother. Instead of exploring that thread with several dangerous "close calls", the majority of the conflict is internal monologue. Over half of the book is Eros and Psyche slowly falling in love while doubting themselves. There's several ways they repeatedly tell themselves they don't deserve the other person. She must remember he can't be trusted. He shouldn't try to seduce her properly, but he's selfish so he will anyway. "She's too good for me" (yes she is). "He's not actually a monster" (yes he is). Aphrodite doesn't impact the story in a substantial way until at least 70% through the story, yet she's the villain.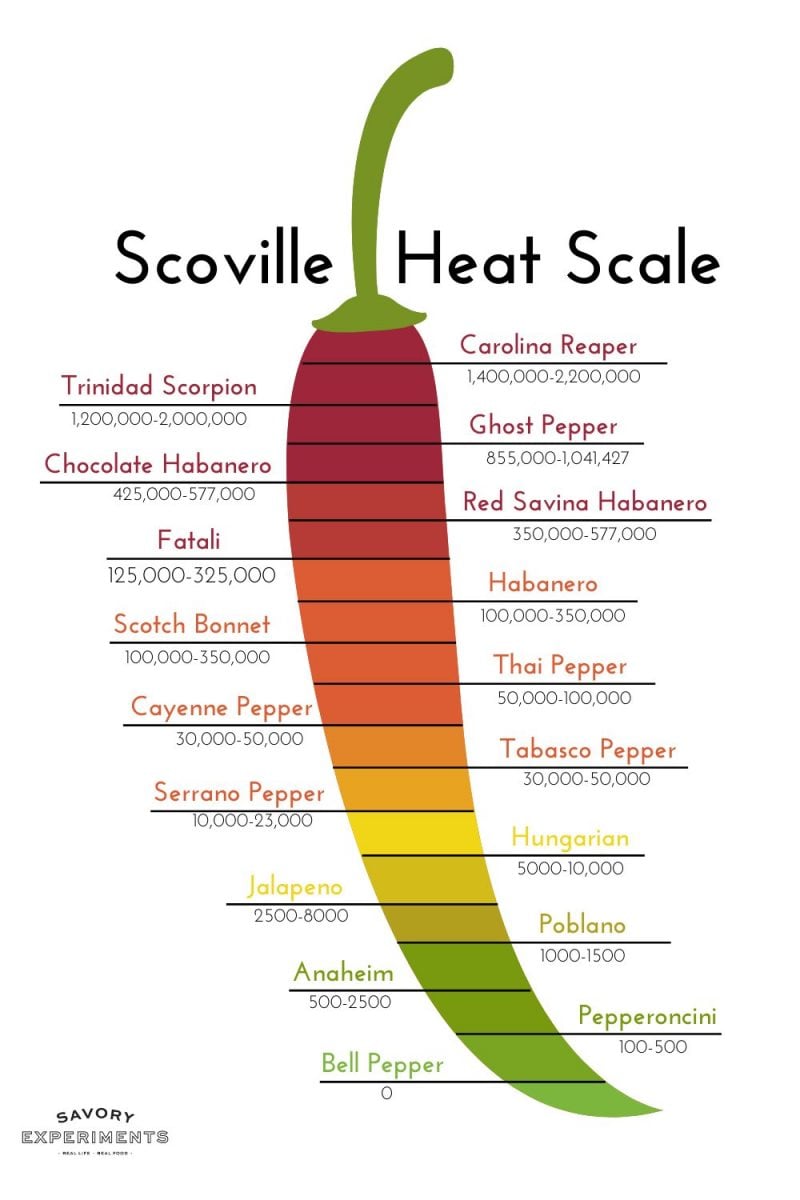 Neon Gods, the story of Persephone and Hades, had the kind of romance that made you inadvertently shiver. Maybe even curl your toes. I don't expect a full sex theatre in every book of the Dark Olympus series, but it did set a certain expectation for book 2. In comparison, the love scenes of Electric Idol were cayenne pepper spicy while Neon Gods was a habanero pepper.
The audiobook quality is top notch!
What kept me listening was the quality of the narration. Both Alex Moorcock and Zara Hampton-Brown are superior narrators. I love their delivery of such a sensual story line. Each of them are skilled at inflecting a different tone when narrating a supporting character in the story. Without these two reading Electric Idol, I wouldn't have made it past 50% of the story. Overall, this sequel wasn't for me but I appreciate the chance to provide my honest opinion.