As much as Brendan got my motor running in "It Happened One Summer", it is clear that Tessa Bailey was holding out on us.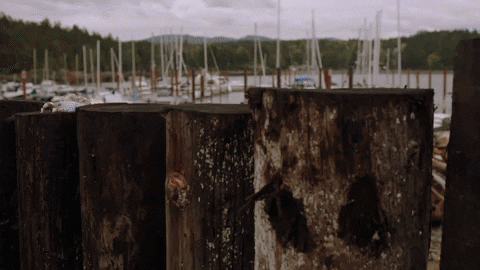 She was saving Fox, the true dream boat, for Hook, Line and Sinker. Fox is epic book-boyfriend material. We get to know this ultimate playboy of Westport through his friendship with Hannah. They met in It Happened One Summer as ancillary characters to the love story of Brendan and Piper. Tessa Bailey finally tells us what happened when they first met in book one, and a beautiful friendship blooms, unbeknownst to their friends and families.
No spoiler here, but the text message threads may be the best part of the book.
Fox and Hannah's friendship was wonderfully built over time, months before they're eventually forced into constant contact. Nothing about their slowly developing romance was predictable. Each time I was sure they'd finally "hook up", it would end before it even started. The sexual tension was massive, but Hannah knew it was necessary to keep the space. Fox was so much more than a good time between the sheets. The trouble was getting him to believe that about himself.
Having been typecast as a non-committal playboy at an early age, Fox has a deep inner hatred of himself. He projects an image of confidence but inside he doesn't have very much self value. He's definitely good at making women happy. He just doesn't believe he's worth anything else. Of course he's attracted to Hannah, and if she'd let him, he'd show her just how good they could be together physically. Hannah is determined to help see himself as more than a good lay. This battle between them made the sexual tension bearable for the reader. I was just as impatient as Fox, thinking they'd work it out once they finally hooked up. Instead, Tessa Bailey gave us an honest perspective of how a healthy relationship is built when each partner believes in their own worth. No co-dependency for happiness here.
Music was significant to their friendship and eventual love.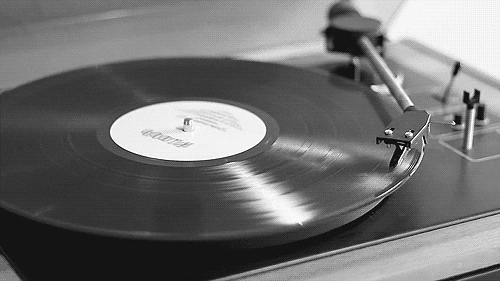 I enjoyed the musical soundtrack throughout Hook, Line and Sinker. Music is deeply woven into Hannah's daily life. Her creative talent is experiencing life and curating music that signify everyday moments. She doesn't miss an opportunity to match a classic song to the cadence of her life's events. It even creates a deeper connection with Fox. While she's the musical expert, Fox develops his own taste in classic records. It's adorable to see him grow closer to her with music.
The Bellinger Sister duology is one of the best modern romance series I have ever read. It brought me into Tessa Bailey's world, and now I'm anxious to read all of her books. Me, my daughter, mother, and aunt all "Stan" Tessa Bailey now. We were lucky enough to snag tickets to the Hook, Line and Sinker event in Westport Washington this March.
Check out my instagram @read.lift.love for updates of the REAL Westport, and the exciting Hook, Line and Sinker launch event!