Bound in Black is the third and final installment in The Vessel Trilogy, and it really takes the cake!
If you didn't already know from my #bookstagram presence, "I Stan" Juliette Cross. I'll ready every book she ever writes. So when I heard about the chance to read the very first series Cross had ever written, but went unpublished, I jumped! Forged in Fire was great, Sealed in Sin was excellent, and Bound in Black was phenomenal. Honestly, Juliette Cross is one of the best fantasy/romance authors out there, and her debut series proves that.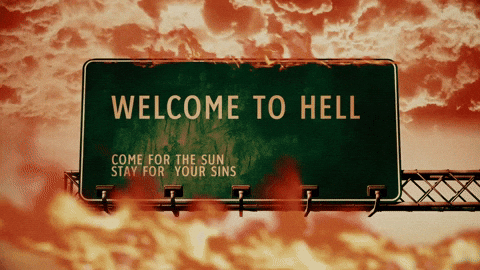 No spoilers here: the synopsis tells us that Genevieve is entering hell, alone.
The telling of what Hell must be like have been wildly different across storytelling. In Bound in Black, I felt the dark and desolate cold of her surroundings. It's a terrible tragedy that lost souls could be snagged and carried to a lost land before they could find their true way to either Heaven or Hell. Genevieve finds it difficult not to save every soul she sees. As the newest immortal of the light, she harbors the closest feelings to humanity. Thus, she has a strong need to save everyone. Cross has readers nervously watching Genevieve sneak around Hell, causing trouble, and ultimately risking her soul to find Jude. It's quite intense!
It's difficult to say the specific reasons I loved this book without writing spoilers for the entire series.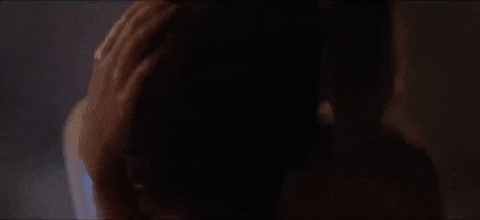 Juliette Cross delivers on all fictional goodies we crave. There's a few sexy and stubborn men. The women are fierce and dare I say, tougher than the guys. Character surprise us with their true natures. A few betrayals we don't see coming. Romance sizzles off the pages. I mean… for a gal who will sleep with only one man for the rest of her immortal existence, she sure struck gold with her choice.
If you love a naughty romance with immortals trying to save humanity, The Vessel Trilogy is next on your TBR!