It feels utterly impossible to review such a perfect book without giving spoilers. I need all the long-time Juliette Cross fans, and new readers alike, to know that this book reaches a level of hotness not yet seen in romance books (by me anyway). Each of her books in the Stay a Spell series gets better and better.
Nico is still my favorite boy toy in this series. No disrespect to Gareth. 😜 I just had to restate my love for Nico before I drool over his friend.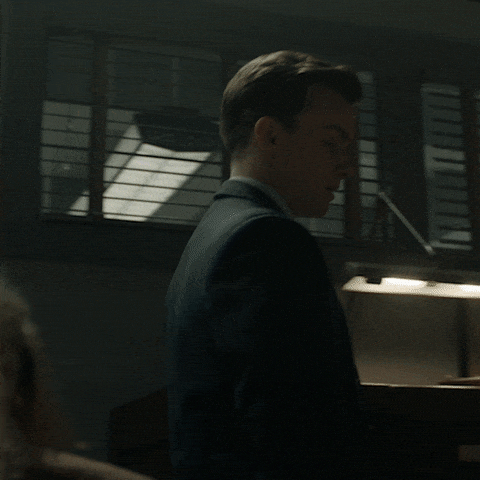 In Always Practice Safe Hex, we finally get to learn the dark and mysterious secrets of Grims. We know from previous books that Gareth Blackwater is full of secrets about his abilities, but he surprises our friends with a show of loyalty when they need help. He's ultra tech-smart, and in this book is competing with Lavinia in a corporate competition with a big money prize and the promise of publicity/donations to a reputable charity.
As with many women in business, Lavinia is judged by her appearance first and her intelligence second. Content warning, she does face sexual harassment.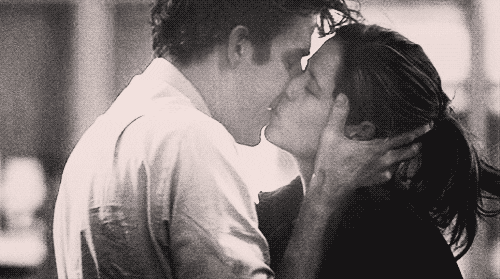 Lavinia, known as Livvy, is a media savvy leading lady. It's pretty clear right away that she has a powerful personality, and is looking for someone to love with even more dominance. Naturally, she doesn't realize this is what she needs. So when she's head-to-head in the competition with Gareth, what drives her crazy about him is also what turns her on. This ignites a smooth and consensual workplace flirtation in which Livvy begins to unravel the secret layers of the Grim.
There's two things about this book that stood out for me.
#1 – I felt like Livvy and Gareth were smart to lean into their feelings quickly. There was sexual tension for sure, but once they saw the inevitable between them, they didn't fight it. That was very refreshing for an enemies-to-lovers romance.
#2 – Can only be explained by saying "Chapter 18". I'm not one to give spoilers when reviewing books. This scene was unlike any I've ever read in romance books. I was so surprised I had to stop reading and stare out the window on an airplane. I'm sure I was blushing! Way to knock my socks off, Juliette!
Always Practice Safe Hex is book 4 in the Stay a Spell series; however, it could be read as a standalone. You'll see a little insight into the lives of the other Savoie sisters, but their stories can be picked up easily after. Go out there and bless yourself with the Stay a Spell series!