Juliette Cross brings us a steamy enemies to lovers romance in Bright Like Wildfire.
At first, Only Betty knows that her and Bennett are enemies. Bennett doesn't realize she's been holding a grudge against him since high school. He's thrilled to see Betty auditioning for a play in their community theater. It gave him the time and excuse to get to know her as adults. The whole forced proximity is how they eventually move past enemies, and finally overcome the "glitter bomb" fiasco. 😂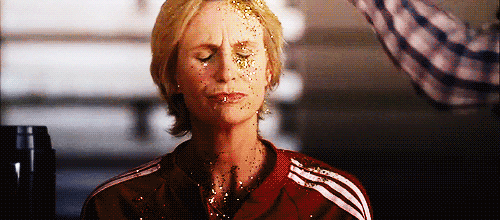 A gentleman in the streets, but a freak in the bed…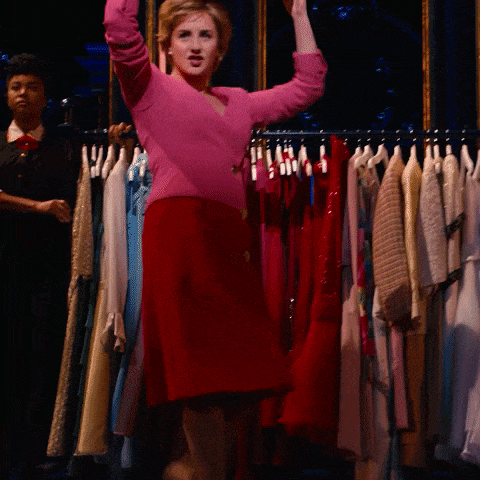 It wouldn't be a Juliette Cross romance without flames in the bedroom. When Betty and Bennett finally made it to the bedroom I felt like fanning myself down. He had quite the dirty mouth, and to no surprise I loved it. Bennett didn't need to use any alpha-style powers, his words were more than enough. Even better is how their physical intensity really ratchets up higher when they fall into a more secure and trust filled space in their relationship. No spoilers, but that next levelness was a wicked surprise!
Small town theater, small town stores…
Small town romances are much more enjoyable to me now that I live in a semi-small town. We got our first grocery store two years ago, and it could have been a run of the mill brand, but instead it's "bougie", just like Bennett's new store. The descriptions of the store and it's events were fun to experience because of how realistic they were to my town. People in my town (just like Betty) resented the new store. Taking such a leap in business was an incredible risk for Bennett. I welcomed this character arc because of the depth it added to how we knew him. Readers are familiar with conflicted men who've made mistakes, and have issues with their fathers. Starting his own business, and the knowledge he continues to drop in the process show that he's a very sophisticated partner.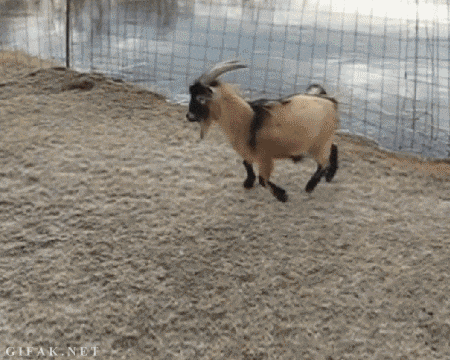 We can't forget our favorite bonus character!
Gilbert is a mischievous little goat from Betty's neighbor's land. He manages cause a little bit of chaos for Betty and Bennet. I loved it. I won't spoil his shenanigans', but he definitely deserved a shout out in my review.