The Vibrant Years by Sonali Dev felt like soup for my soul.
Sonali Dev brings together three incredible women together on journeys of self discovery. In The Vibrant Years, a grandmother, her daughter-in-law, and adult granddaughter share an incredible bond and rely heavily upon each other. Each of these women have secrets and are facing life-altering events, all of which eventually intersect. The beauty of The Vibrant Years is how each of them gives and takes with each other. It shows the incredible strength of bonded women. They can conquer the world!
Bindu, Aly, and Cullie are all unconventional, but I think Bindu is the star of the show.
Bindu, the grandmother in our story, is described as similar to Gina Lollobrigida – a popular actress in the 50's-60's. This is to say that she is stunning in appearance, even in her vibrant years. When she was young she was controlled by a very strict and conservative mother. Similarly, men around her expected her to be chaste and quiet in public, but a vixen behind closed doors. This taught her that her wants and needs didn't matter, and she had to conform to what was expected of her… until she came into an inheritance and finally took the reigns of her own life.
Bindu lived with her daughter-in-law Aly even after her son left their marriage. Cullie was an adult, but by then this scenario worked for them. It brought about a unique trio of women that can conquer anything, even if Aly and Cullie are more skeptical of that than Bindu. Cullie and Aly are both stronger than they give themselves credit for, and throughout the book it is Bindu who encourages them to face their fears and appreciate the freedoms offered to their generations of women. Meanwhile, Bindu is hiding some pretty wild secrets that come with some consequences she can't bring herself to face.
Some secrets can't be kept forever.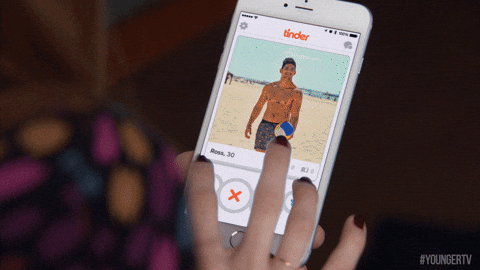 What keeps readers truly entertained is the shared journey of discovery in The Vibrant Years. Each woman goes on dates with men they match to on dating apps to help Cullie's newest app development research. None of them expect the truly awful and hilarious dates they find themselves on, and they definitely don't expect to face their individual hurts they have kept hidden. There is love lost, love earned, and love found in this book. The Vibrant Years was fun to read, and gave me some good laughs. It truly is a masterpiece of family and relationships. I would love to see this played out on a screen someday.
Thank you, Sonali Dev, for gifting this book to me at Apollycon 2022!
This post contains affiliate links.