I still can't believe that Bones' POV is finally here!
The Night Huntress series has been my favorite vampire universe since I discovered it in 2007. "Back in my day" we didn't have kindle recommendations, and there wasn't #bookstagram and #booktok. I found Halfway to the Grave the old fashioned way, by judging the book by its cover at Target.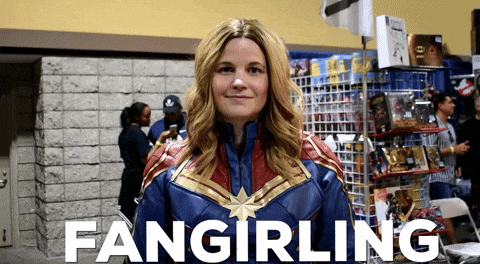 Clearly, I've been hoping for this book to be written since reading Halfway to the Grave 15 years ago! Wow that makes me feel old. Once upon a time I belonged to a Jeaniene Frost online fan club chat group. Are you getting it now? Bones is my favorite vampire of ALL TIME. No pressure for Jeaniene Frost at all!
Halfway to the Grave is the first book in The Night Huntress series. It's the telling of a half human, half vampire woman. She is on a murderous rampage to kill all vampires as vengeance for her mother's trauma. She accidentally crosses Bones, a super sexy and super powerful bounty-hunter vampire. Rather than kill her, he utilizes her disguise as a human for his business in stopping evil vamps. Cat agrees if only to protect her family, but of course she can't resist falling in love with Bones. The Other Half of the Grave, is what readers have always wanted, Bone's perspective of how they fall in love.
The Other Half of the Grave had the power to easily destroy me.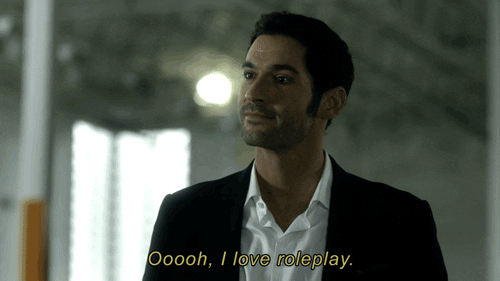 It's a delicate thing to love something fictional that is "complete", and then the author makes a comeback. Jeaniene Frost did not let me down. If anything, she opened up a door that only makes me crave more! Readers should already adore Bones for his fierceness, loyalty, and sexy swagger that leaps of the page and makes them shiver. Watching him fall in love with Cat from his own perspective is a sweet kind of torture. It was unbelievably satisfying, and yet totally cruel because now I'm addicted to his mind, and I need MORE!
I appreciate Frost's note in the book that a few things were updated in the story to keep with today's technological advances. These additions to the story weren't distracting, and it all flowed well. While 15 years is a long time to wait, Jeaniene Frost was right to let this story come to her as naturally as it did. While I wish Bones had spoken to her much much sooner, we're lucky that his POV came flowing through her at all.
HONESTLY… if you're any kind of paranormal romance reader, pick up The Other Half of the Grave on April 26th, and then continue the series and ALL of its spin-offs. No one writes a vampire like Jeaniene Frost. Trust me on that.
Jeaniene, if you see this, pleeeeeeeeease start listening to Vlad next. His POV would be intense!